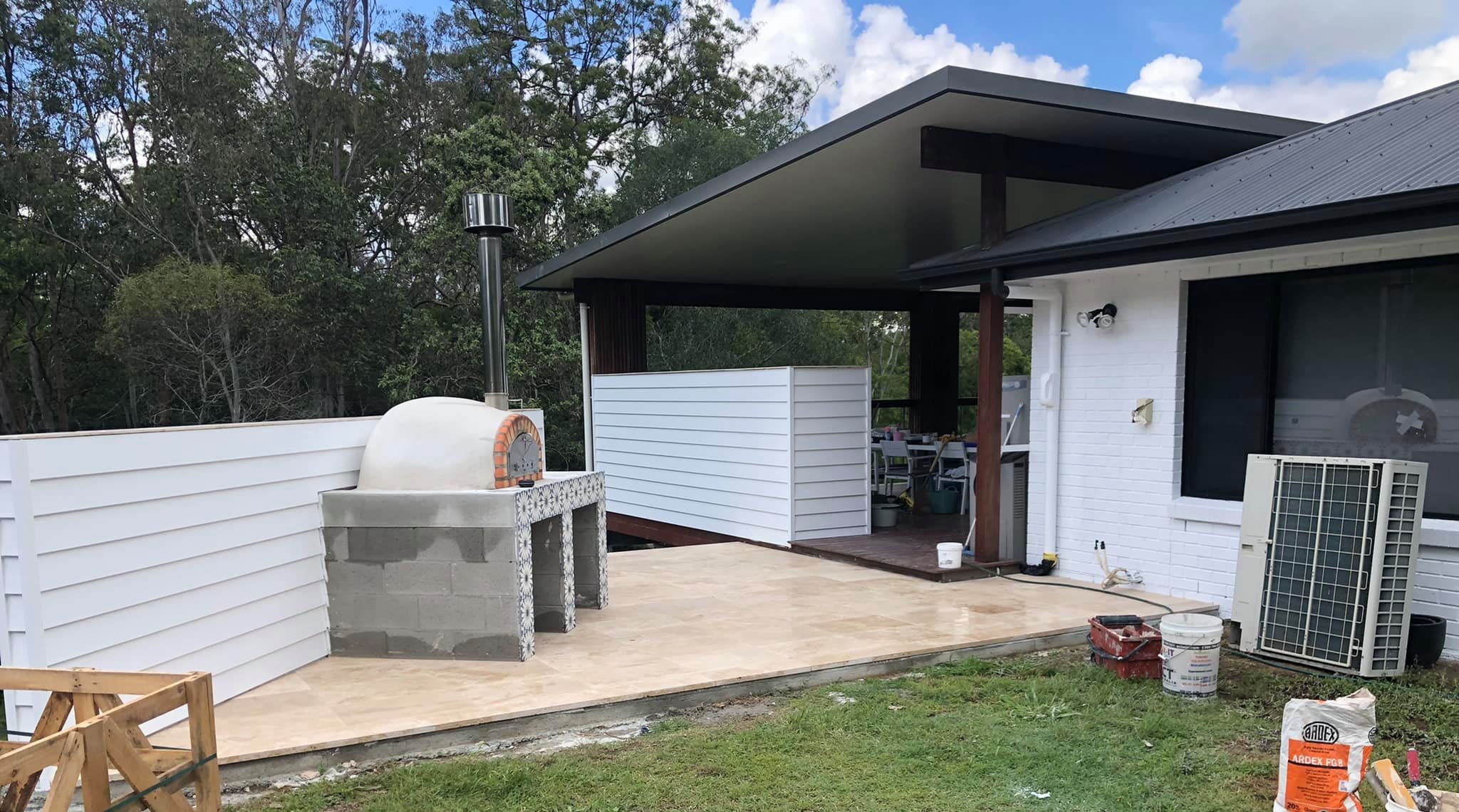 Tiling Services in Brisbane
Our excellent craftsmanship in the field of tiling and over 10 years of experience in this industry has taught us how to turn the appearance of any house to make it look stunning. Whether you're looking to get swimming pool tiling, bathroom tiling or kitchen tiling, we promise nothing besides sheer luxury, extravagance and sophistication. Our residential tiler will beautify your house with elegant tile installation in different rooms.
We take pride in providing customers with the best designs currently available in the market. We constantly create fresh, stylish and unique designs, to match the beauty of your house. With our magnificent designs, your home is sure to bag some compliments from your guests, for any tiling job to be executed well, the quality and choice of materials play an important role. That's why we offer you an array of different options to choose from with regards to residential tiles material. Natural stones, Porcelain, Ceramic, Terracotta, Granite, Marble, Stone, Mosaic, Limestone, Sandstone, Quarry and Terrazzo are some materials that we use for residential tiling.
We have always stood up to the responsibilities entrusted upon us by our ever-growing happy clientele. You can be one of them, simply, by getting in touch with our experts. Contact us today at 0451 989 394. Rest assured we got you covered.