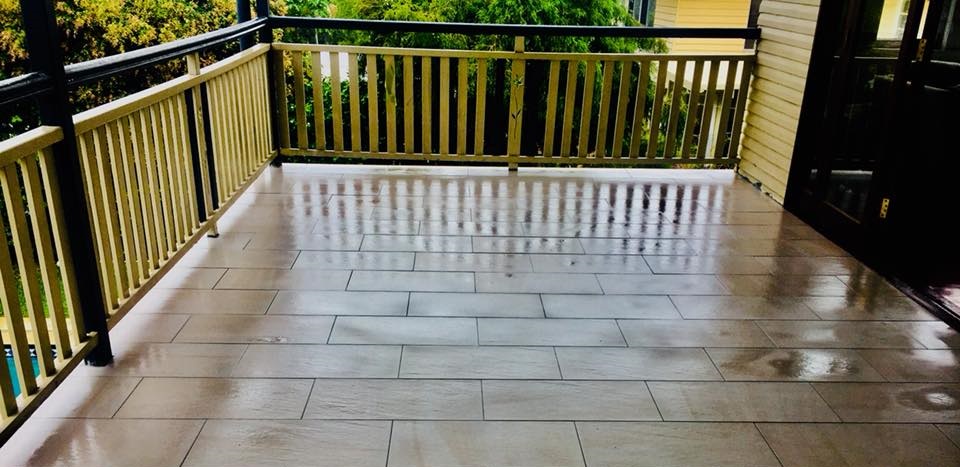 Tiling Services in Brisbane
We never encourage the use of cheap quality grout material or glue that do not last for quite a long time. And, the intricately designed wall or floor mosaics need a strong adhesive to hold on for long. Before the execution, we will thoroughly discuss your needs and help you to choose the best options out of the lot. Indeed, the high-quality tiles and glues and some flawless grouting ensure that our bathroom tiling solution in Brisbane justifies our clients' investment to the fullest.
We are a firm believer in creative influences. And, we not only take the influences from the updated trends of the market but also from our clients, you. From the very beginning, we involve each of our clients into the process and make them our team members.Our online store has a range of indoor tiles available that guarantee to suit your unique style and flooring needs. Ensure the beauty and durability of the indoor with the latest tiling trends by choosing us for your service.
Our team of expert tilers will then conduct an assessment of the area that will be tiled. This will help figure out the extent of preparation and how many tiles will be needed. We are confident in what we do, but in case it is not up to your satisfaction, we are willing to make the necessary modifications to satisfy you. Are you in need of indoor tiling services? Contact us today at 0451 989 394. Rest assured we got you covered.