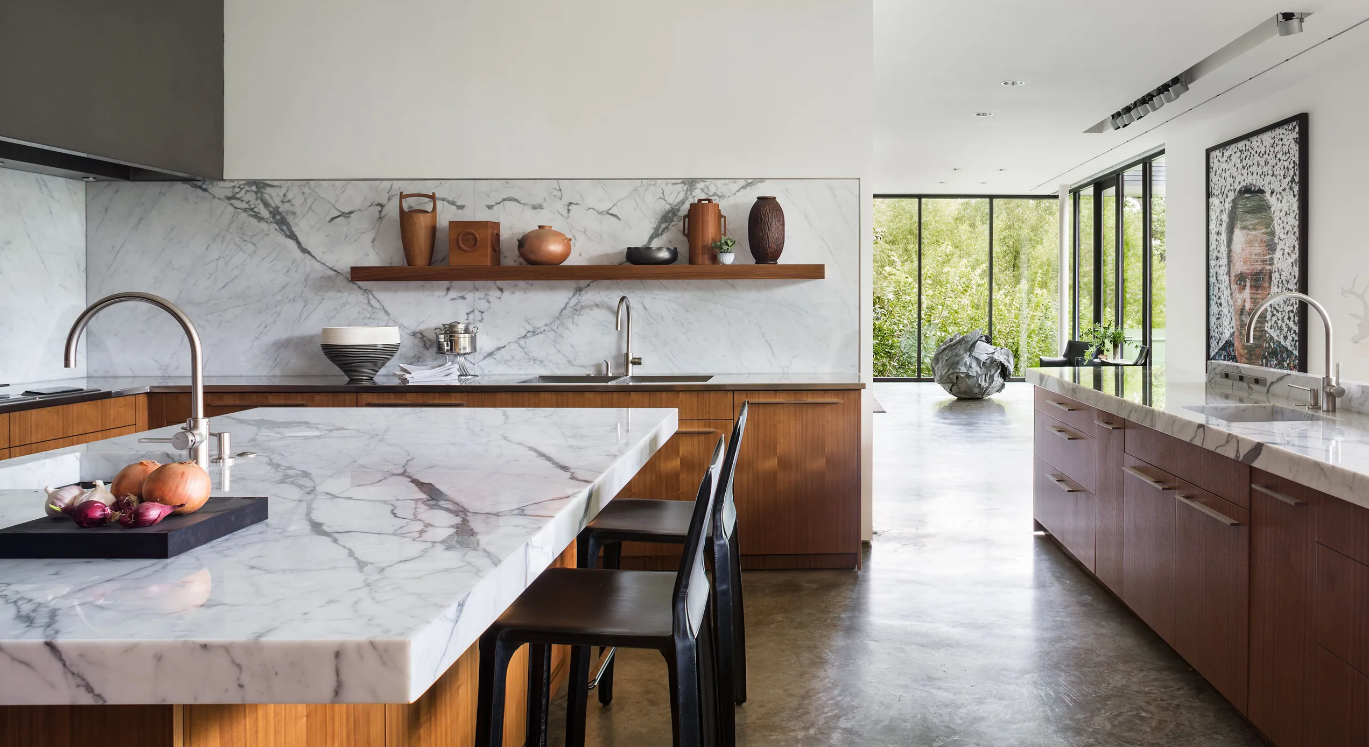 Tiling Services in Brisbane
Our team, with specialised equipment, can assist with all types of floor polishing work, commercial and domestic. Installing natural stone products require skilled stone masons for a range of reasons. One function of natural stone installation which can dramatically add to look and feel of your project is edge profiling.
Every stone bench top design has a stone edge profile which helps bring your design to life and aids in its functionality. The right edge profile can create a one-of-a-kind look for your project. Not only can we help with your stone selection, but we can also help you choose the edging option which best compliments your design, stone choice and budget.
If you are looking for this service in Brisbane, we have the licenced professionals and resources available to help you install natural stone in your property. Make a booking with us today to receive your personalised quote. Contact us today at 0451 989 394. Rest assured we got you covered.