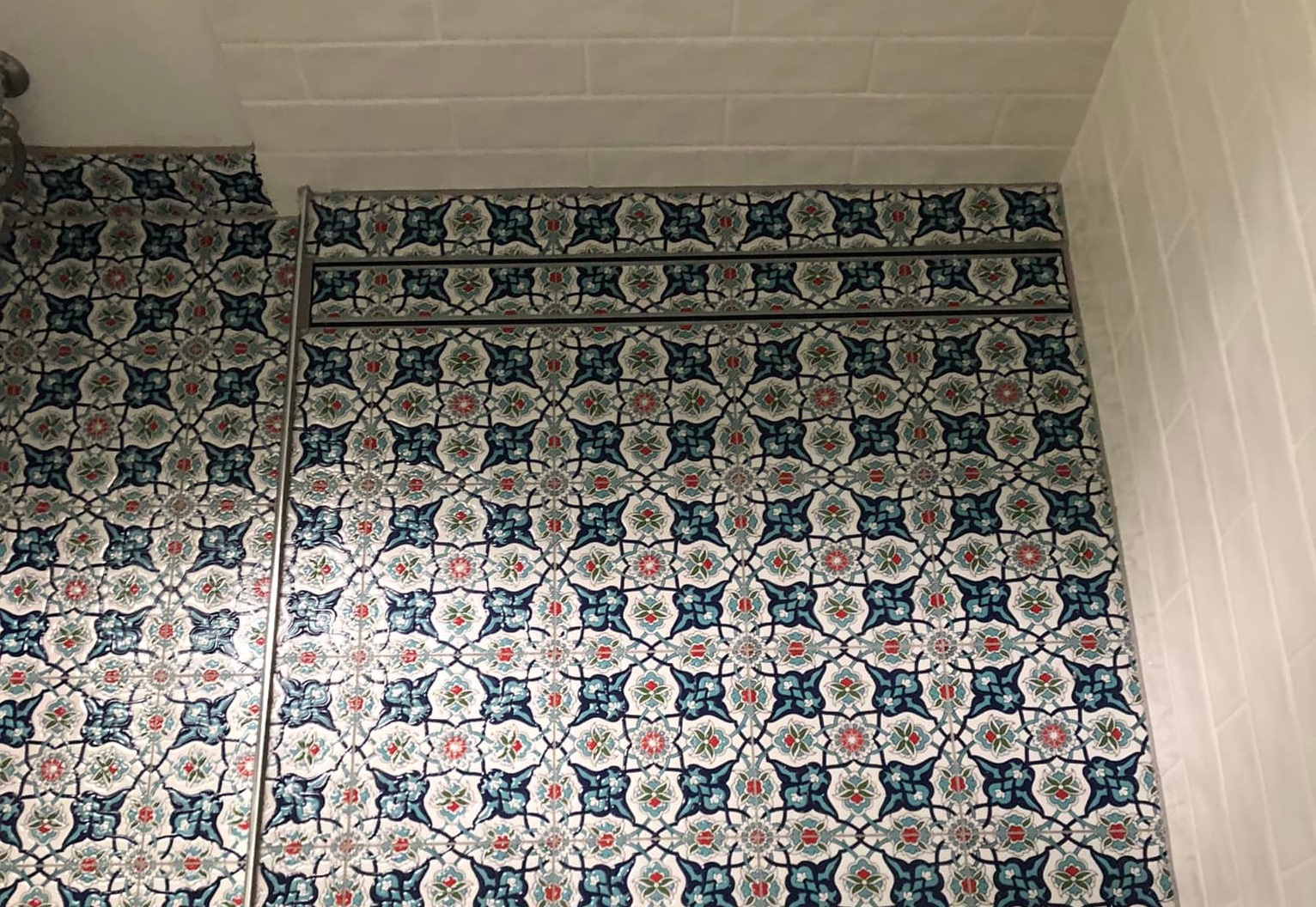 Tiling Services in Brisbane
The installation of mosaic tiles has been a monumental practice throughout history that has allowed the introduction of artistic designs into various properties. These tiles used to be placed individually onto walls or floors but today these individual tiles are usually mounted onto a mesh backing to allow multiple tiles to be installed at once and this will make the installation process more efficient.
A mosaic installation is a good way to bring an artistic element into your home or office. It will uplift any mundane space or area and transform it into an intricate piece of artistic genius.
If you are looking for this service in Brisbane, we have the licenced professionals and resources available to help you install mosaic tiles in your property. Make a booking with us today to receive your personalised quote.