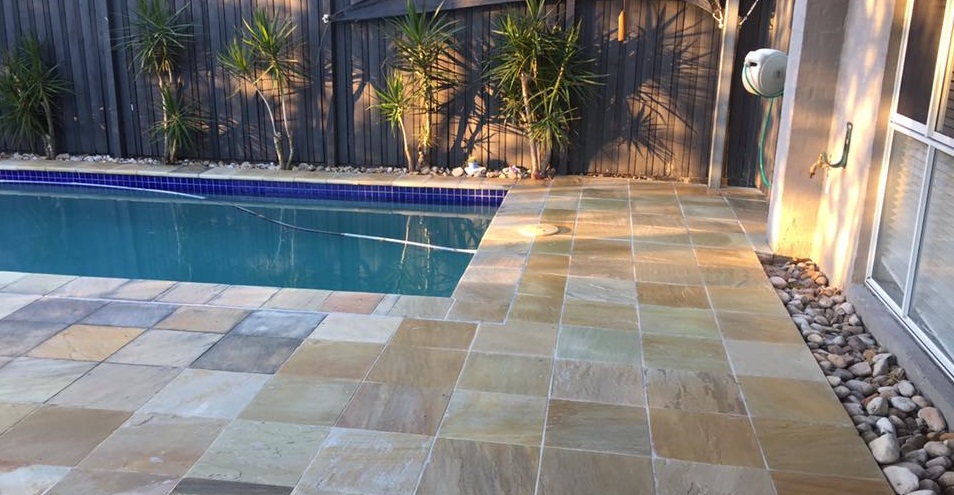 Swimming Tiling Services in Brisbane
Aside from this, they are easy enough to clean and maintain, allowing you more time to enjoy your pool. With their style and functionality, pool tiles are regarded as the premium finishing touches to a concrete swimming pool.
We offer high-quality swimming pool tiling in Brisbane that can elevate your space and reflect your unique style. We will use our knowledge and expertise to ensure that your swimming pool tiles are expertly installed, giving your pool that premium-quality look at an affordable cost.
Our team of expert tilers will then conduct an assessment of the area that will be tiled. This will help figure out the extent of preparation and how many tiles will be needed. We are confident in what we do, but in case it is not up to your satisfaction, we are willing to make the necessary modifications to satisfy you. Are you in need of pool tiling services? Contact us today at 0451 989 394. Rest assured we got you covered.