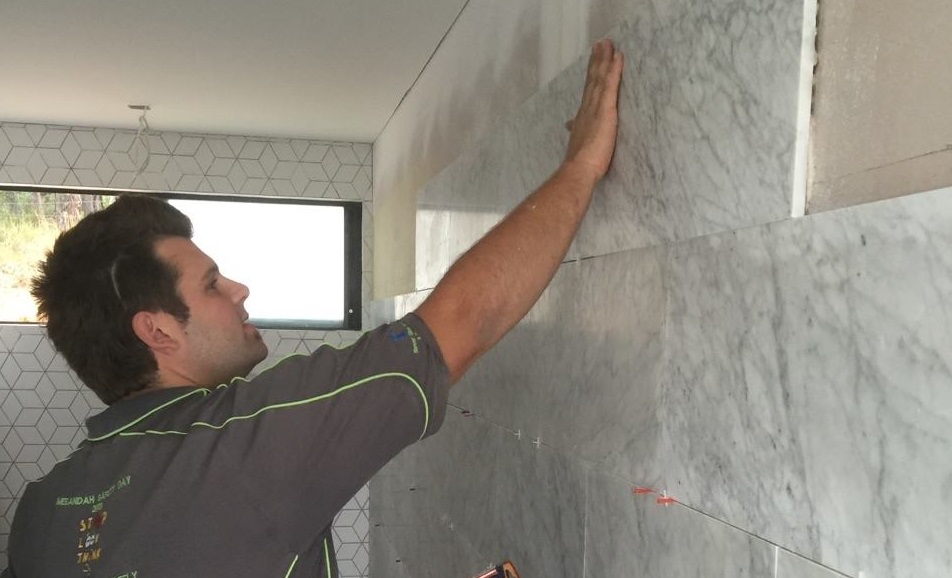 Tiling Services in Brisbane
They are used on floors, walls internally and externally and can come with specific features like non slip. Ceramic tiles are basically made from clay mud and other minerals. Initially they were made by hand and the components (including clay, sand, feldspar, quartz and water) were shaped into desired shapes and sizes then left to dry in the sun or fried in a brick kiln.
If you are looking for this service in Brisbane, we have the licenced professionals and resources available to help you install ceramics tiles in your property. Make a booking with us today to receive your personalised quote. Contact us today at 0451 989 394. Rest assured we got you covered.