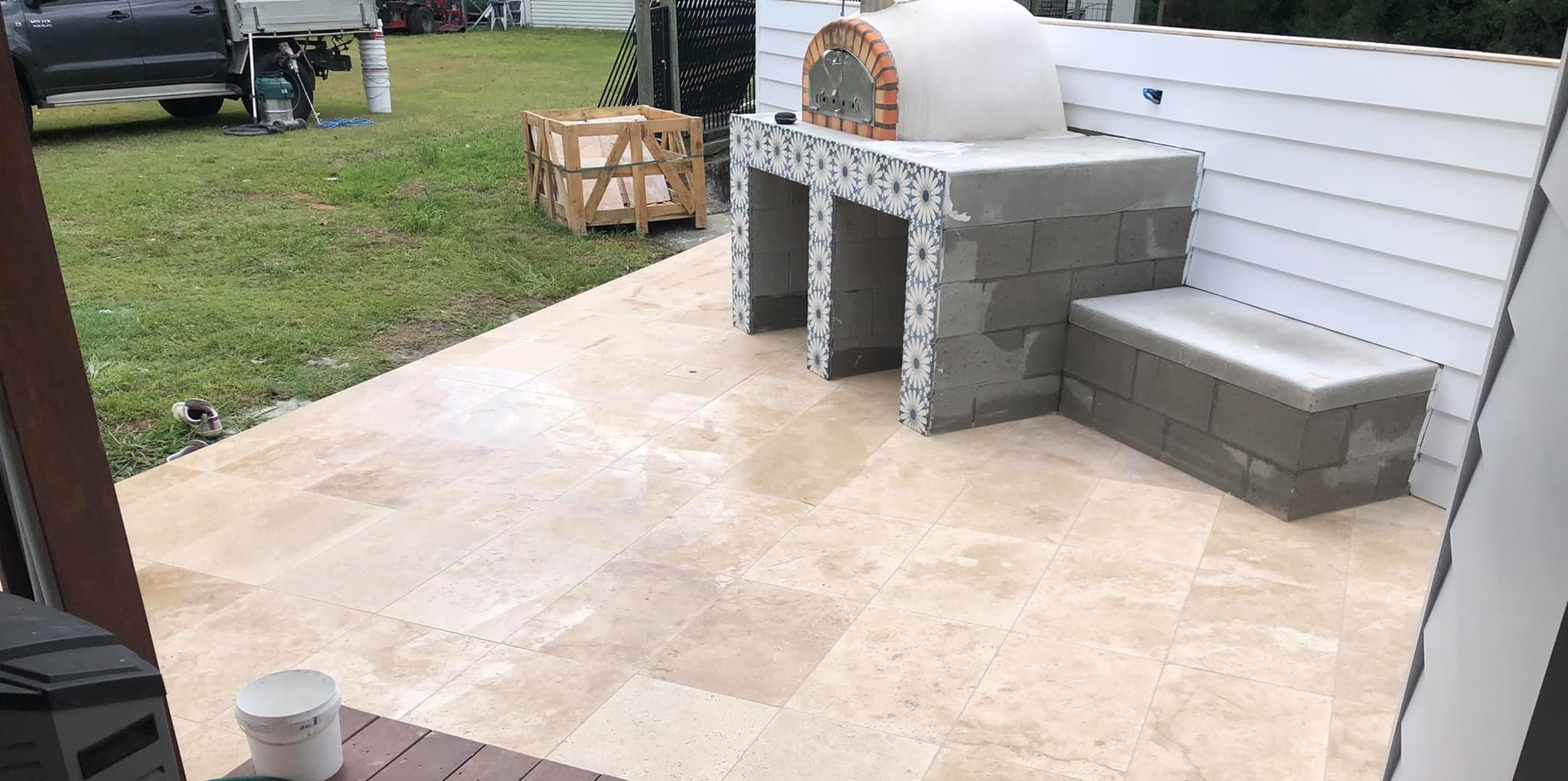 Tiling Services in Brisbane
While the interior spaces convey to the visitors who you are, the exterior gives them the first impression about who you might be. Beautifying your garden is an excellent way to enhance the exterior decor. However, your green space only assumes its fullest glory when there's a beautifully tiled path that leads your guests to your doorstep.
However, exterior tiling is easier said than done. Primarily, this is because of the prolonged exposure to natural weathering agents such as air, water, wind and sunlight, among many others. To ensure that such factors are accounted for, we offer a range of different Exterior and Outdoor Tiling Services Brisbane.
If you are planning to get the exterior of your home or office tiled and are looking for an Experienced Tiler Brisbane to help you achieve that dream, Feeney's Tiling & Bathrooms is here for you. Get in touch with our expert tiler teams for detailed guidance regarding everything related to Outdoor Tiling. Given that you have already realised the importance of exterior tiling, why delay any further? Get in touch with us for a free quote. Call us on 0451 989 394.